"Where product and tradition go hand-in-hand"
The Culmination of a Dream
The Taberna was the culmination of a dream, the consolidation of a vocational career and the foundations of what is today a reference of the spanish gastronomy in Madrid.
After passing through several of the best restaurants in Madrid (Viridiana, Príncipe de Viana, Amparo, Aldaba), Pedro decided in 2005 to get into the kitchen of his small establishment.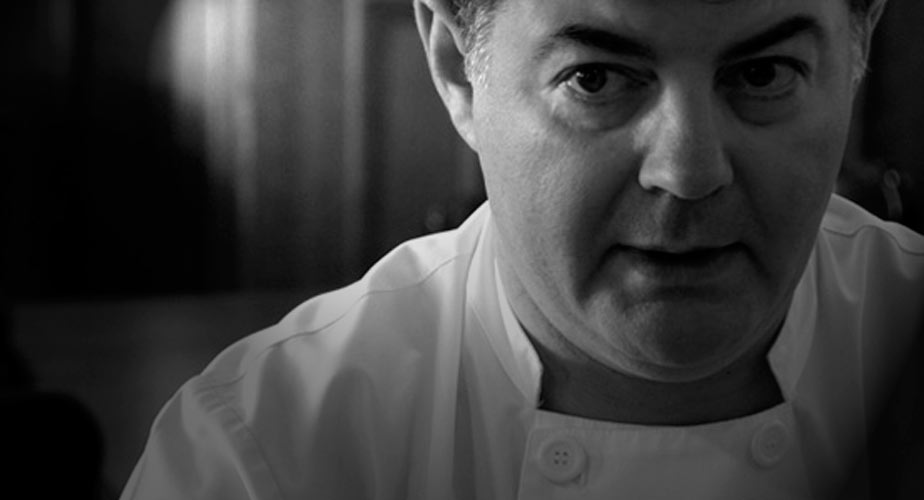 The New Taberna
After starting in 2005 with the first place in Alberto Alcocer Street, La Taberna de Pedro is currently located on Calle de Montalbán, next to the Vinoteca, where it still has a double dining area and bar.
From there, Pedro continues to delight us with a simple but "honest" cuisine, of quality, based on traditional recipes and using a raw material of the highest quality that comes every day from the best suppliers.